-Saturday November 5, 2022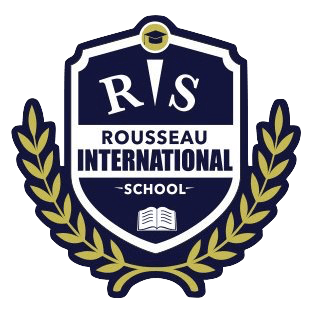 Ensuring that our students make the best out of their studies and plan for their future careers, we, at RIS organize Careers and Academic Orientation events.
This year, the event was celebrated under the theme, « My Personality, A Pointer to My Career ». As prelude to the event, our learners from Year 9 to 13 took personality tests to better understand their personality and see which career options suit them best. We then had sessions with their parents to give feedback on our findings.
On the Career Day itself, we had professionals from different walks of life share their experiences with our students. Prominent among our very high-profile guests was Cameroon's legendary footballer, Samuel Eto'o Fils who took time out of his busy schedule to share his experience with our students and encouraged them to dream big and be the change that our country needs.
An excerpt of the visit of FECAFOOT's president, Samuel ETO'O FILS to RIS (French)
"I wish you to be great leaders (men and women) to protect what is most beautiful to me, Cameroon." – Samuel ETO'O FILS, in his closing remarks to the learners.
We equally had seasoned pilots, aviation engineers, medical doctors, entrepreneurs, IT engineers and Website programmers. The students had the opportunity to listen to each speaker and ask questions which would guide and direct them in the paths they want to pursue.
Other panelists:
Mr. Wabo Collins – Entrepreneur
Mr. Mambe Churchill Nanje – Software Engineer,  Founder of NJORKU.COM
Mr. Manfred Timba – HR Director, TotalEnergies
Mr. Dejene Yimam Assen – Technical Director, Camair-Co
Dr. Jude R. Maimo – Surgeon
Mr. Patrick Timani – Entrepreneur, CEO and Co-founder of BEE
Capt. Martin Tope – Pilot