The Visit of The British High Commissioner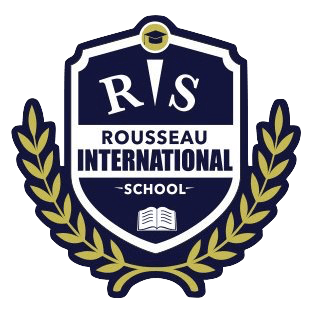 We were graced by the visit of The British High Commissioner, H.E Christian Dennys-McClure at Rousseau International school on his first ever working visit to Douala.
Received by the Founder, Mr Kengne Fidèle and some members of staff, the close to one-hour visit was marked by a tour of the classrooms and the entire campus where he had exchanges with teachers and students. This was followed by a working session with the Rousseau Team in the staffroom.
"When asked about his impressions after his tour of our campus, His Excellency was very impressed by the comfortable and breathtaking high security of the campus. He was also fascinated by the fact that, what his daughter is studying in a school in the UK at this moment, is exactly what her peers are studying at Rousseau."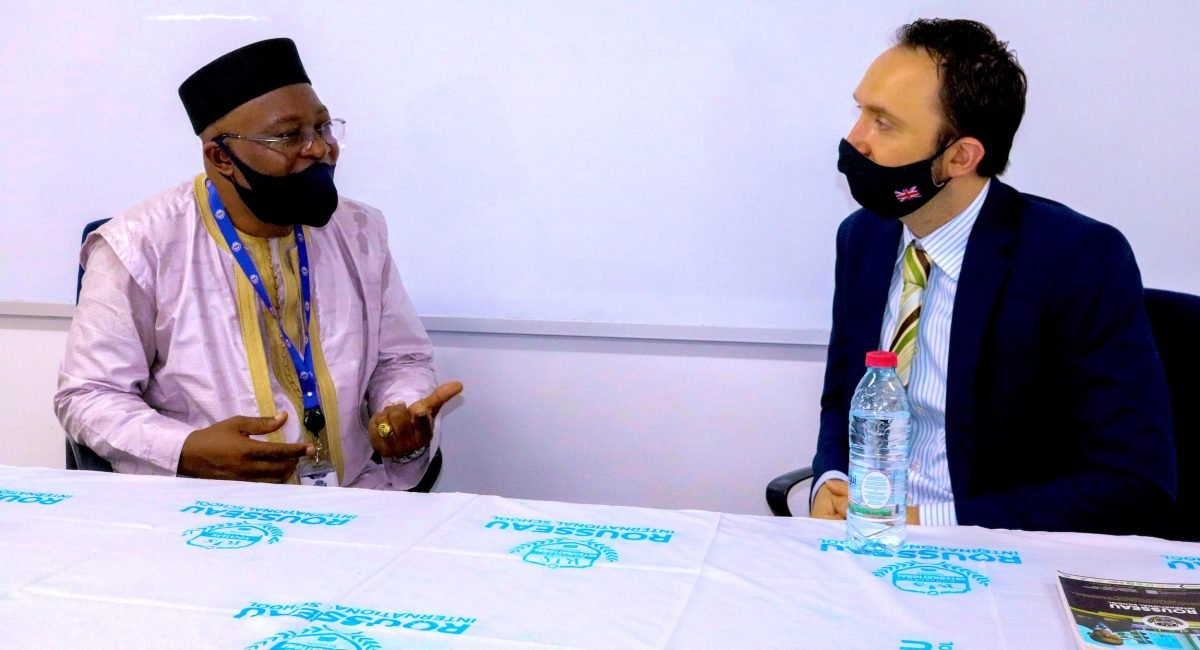 Seeing that Rousseau International School offers the same curriculum and teaching standards with those in the UK left a high positive impression on H.E Christian Dennys-McClure.
It should be noted that, H.E Christian Dennys-McClure was recently appointed The British High Commissioner to Cameroon, Equatorial Guinea and Gabon by Her Majesty the Queen. This was his first ever working visit to Douala and Rousseau International school was honoured to have been the only school graced by his visit.
He was accompanied by his personal assistant, security head and some members of the British Council.
Rousseau International school offers the Cambridge curriculum and Ontario Secondary School Diploma, the OSSD. RIS is also an accredited registration and examination centre for the IELTS Exam in Douala, run by the British Council.